Liberating,
Mühlviertel.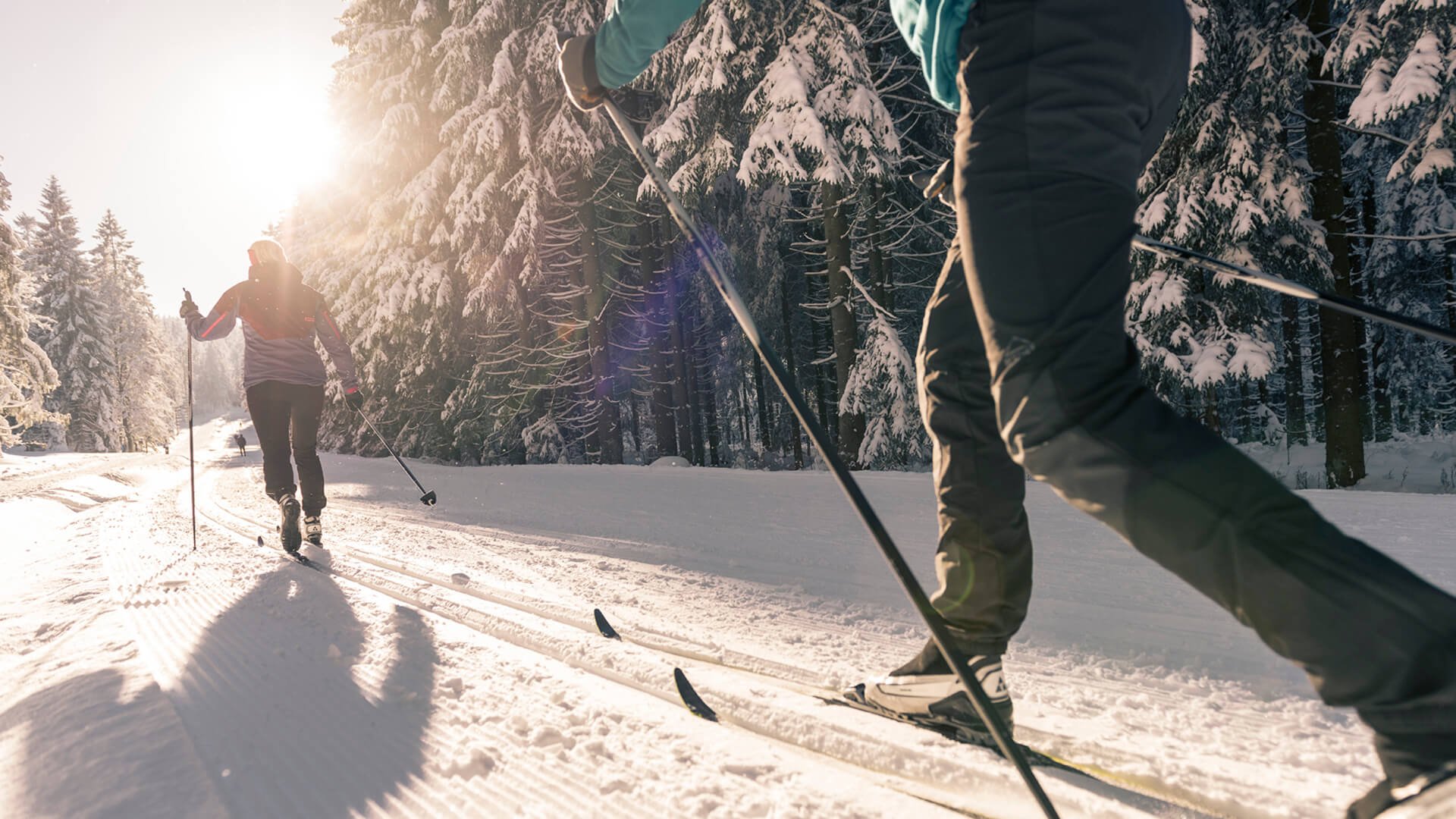 Beim Langlaufen aktiv die Region entdecken, die winterliche Idylle spüren und anschließend beim Wellness zur Ruhe kommen - das ist Genusswinter im Mühlviertel.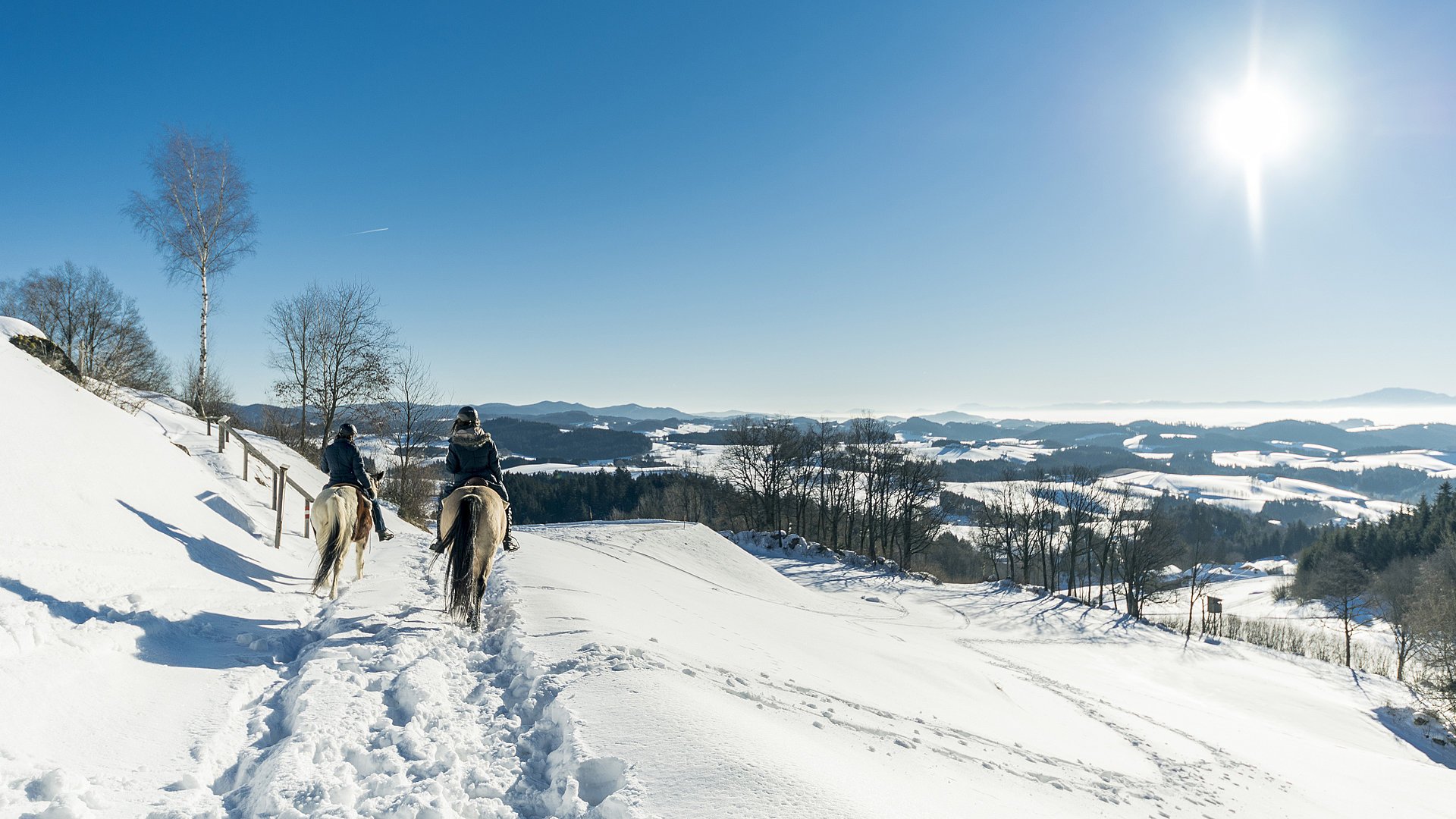 Winterreiten im Mühlviertel bedeutet Natur und Freiheit spüren. Aufsatteln, die unberührte Winterwelt der Region erkunden und die Kraft des Pferdes fühlen. Beim Reiturlaub im Granithochland auf über 700 km Reitwegen genießt man eine Auszeit vom Alltag mit sagenhaften Weitblicken.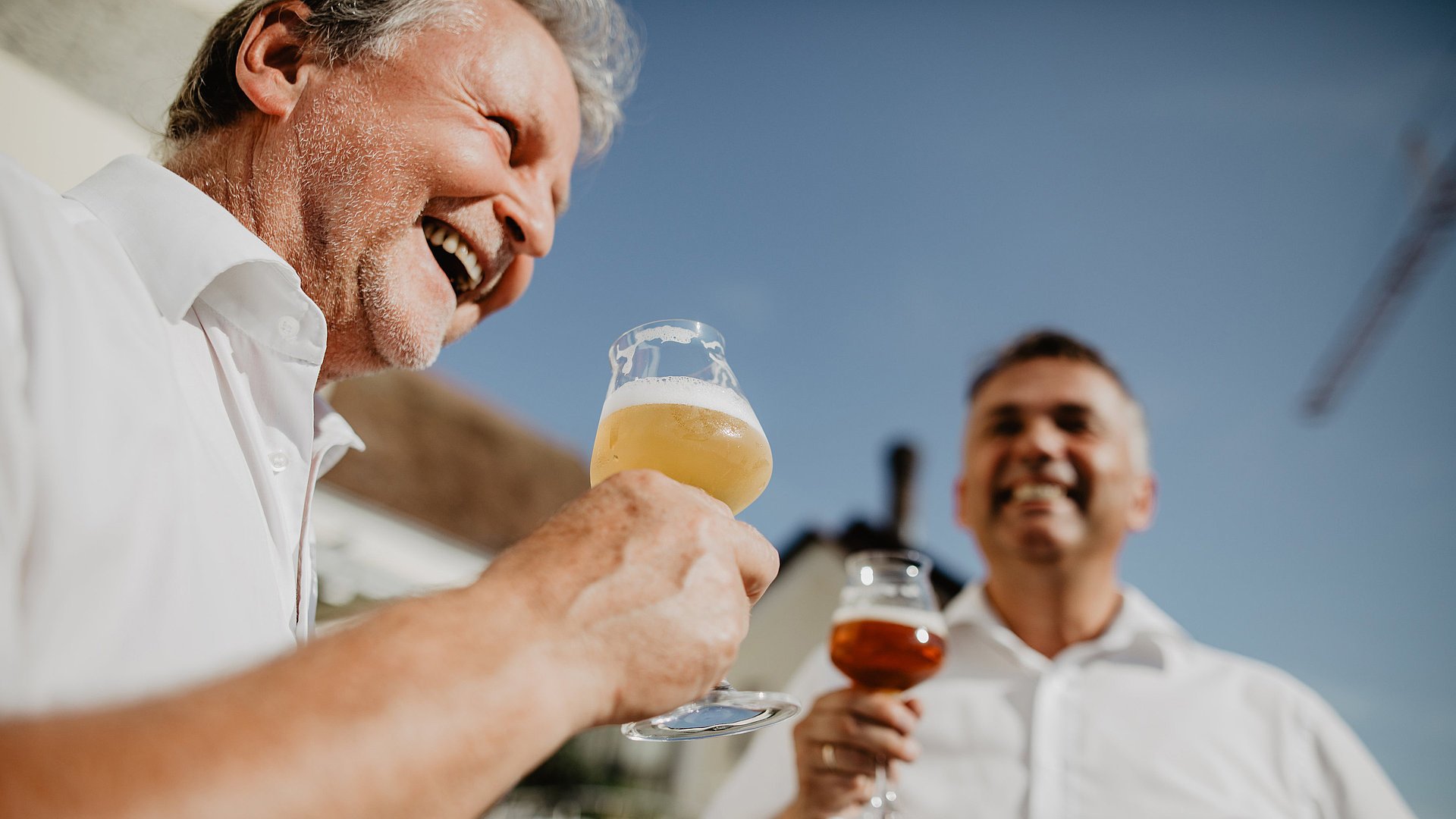 Dort im Mühlviertel, wo der Hopfen wächst, entstehen immer wieder neue Gedanken, die die Bierwelt bereichern. Johannes Leitner ist seit über 30 Jahren Braumeister in der Braucommune Freistadt. Gemeinsam mit Ewald Pöschko, dem Geschäftsführer der Brauerei, hat er schon so manches außergewöhnliche Bierprojekt entwickelt. Für beide ist es immer wieder ein #uppermoment, wenn etwas Neues in der Region entsteht.


Find the top wellness hotels in the Mühlviertel!
Top Hotels

Find out more about the healthy potential of the Mühlviertel.
Health holidays
Enjoyable winter moments in the granite highland
The winter idyll can best be felt during sports activities in nature. Both skiing and cross-country skiing, as well as enjoyable winter experiences such as snow-shoe hiking or romantic horse-drawn sleigh rides, give you unforgettable views. But also during your wellness holidays you draw energy from the beautiful winter landscape in the untouched nature.




Interactive Map of the Mühlviertel
Explore tours, accommodations, restaurants, points of interest & much more.
Finding the way in the Mühlviertel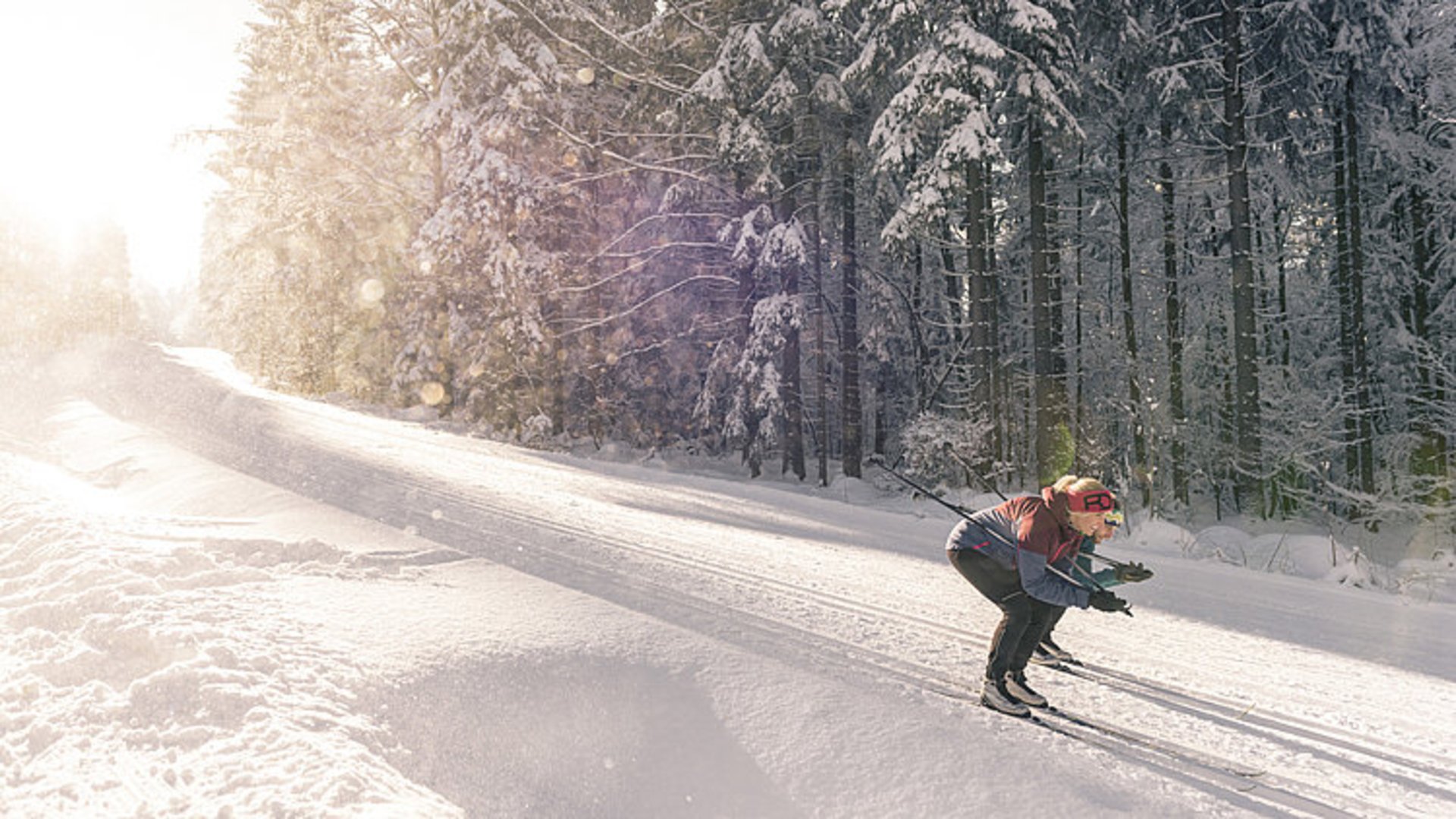 Das Granithochland erfüllt alle Voraussetzungen für ein Langlauf-Paradies. Inmitten der tief verschneiten Hügellandschaft bei strahlendem Sonnenschein wird man sportlich gefordert und gleichzeitig mit Weitblicken belohnt. In Kombination mit Wellness in den Top Wellnesshotels der Region kommt man zur Ruhe, lässt den Alltagsstress abfallen und tankt neue Energie.
Unlimited beer experience
Beer is not just a drink, it connects people and regions
From growing hops to beer brewing- a long tradition
For more than 500 years beer has been brewed in the Mühlviertel, and with the best raw ingredients straight from the region. It is not for nothing that the Mühlviertel is seen as the largest hops cultivation region in Austria and is globally known as a beer heartland.