Borderless beer adventure
Beer is not just a drink - it connects people and regions.
The Mühlviertel-Lower Bavaria-Southern Bohemia border triangle has always been a paradise for beer lovers. BeerWorldRegion as a cross-border initiative makes experiencing the beer culture in all its facets possible. Beer belongs to the Mühlviertel as much as its hills and its granite. For more than 500 years, beer has been brewed using only the best raw materials from the region.


Did you know?
Did you know that the fine foam on a freshly tapped glass of beer is called a flower, or that beers can also demonstrate a vintage characteristic? Read about these and many other exciting facts about the world's favourite hops drink in our Beer A-Z.
A place long on tradition
The fact that Hofstettner beer specialities are so imperial today is no coincidence! After all, the place where this beer is brewed is as distinctive as its taste.



© Foto: Satel/Claus Muhr: Bierbrauen in der Brauerei Hofstetten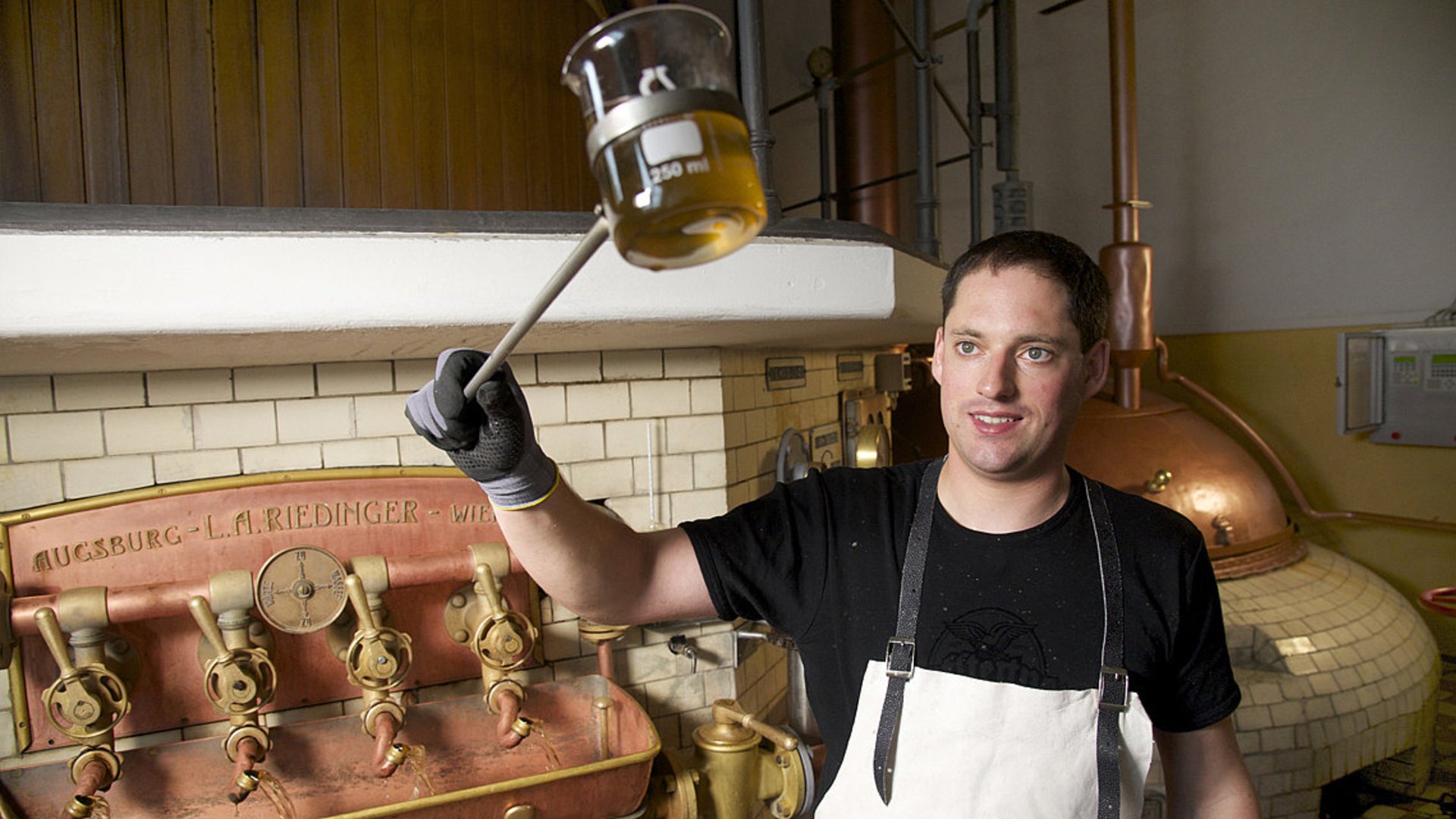 video
© Foto: Satel Film/Claus Muhr: Mühlviertler Hopfenbauer Josef Reiter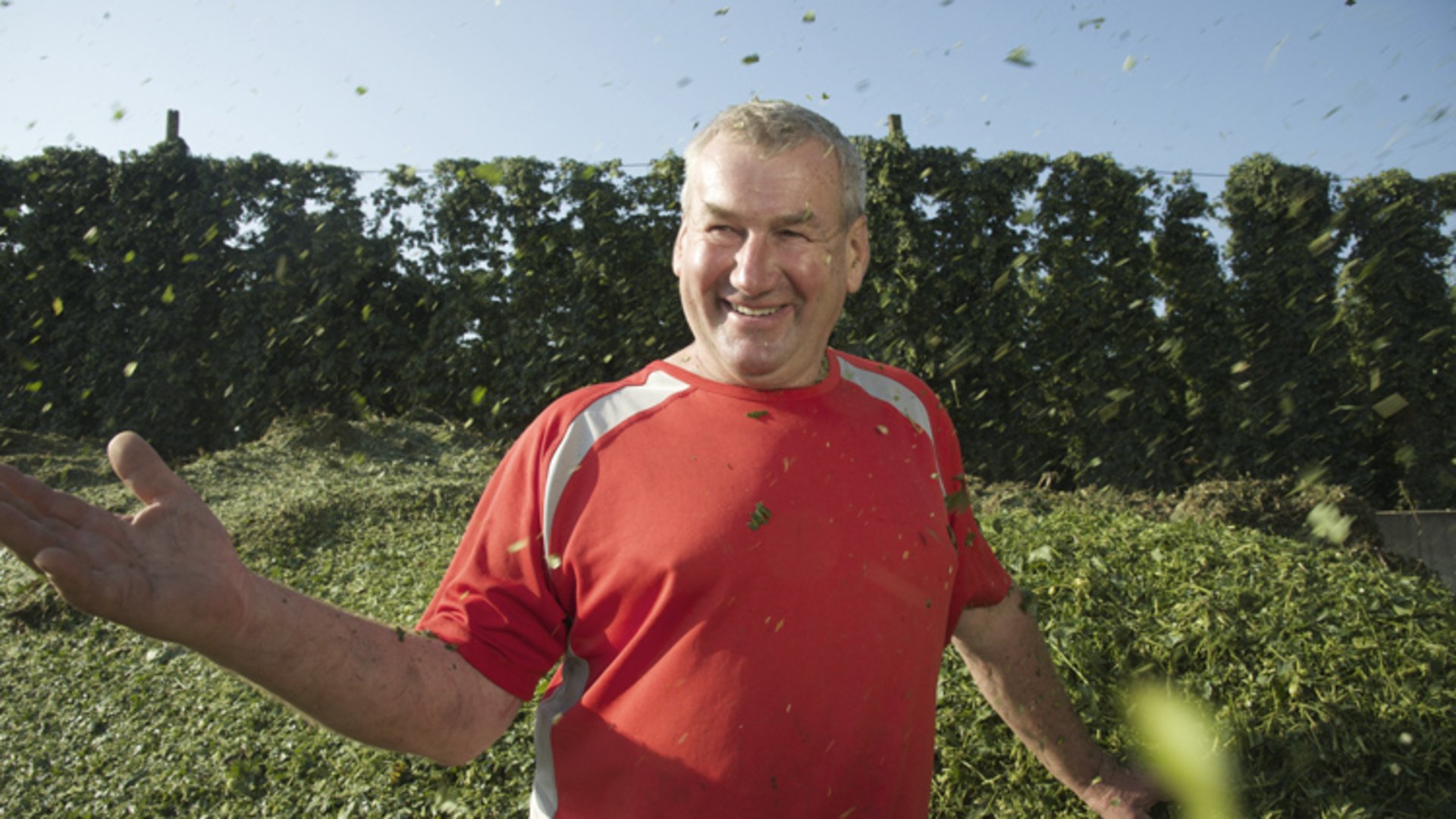 Das Mühlviertel gilt als die größte Hopfenanbauregion in Österreich und ist weltweit als Bierhochburg bekannt. Josef Reiter, Hopfenbauer aus der Region, zeigt wie sorgfältig er vom Anbau bis zur Ernte mit dem wertvollen Hopfen verfährt.
video
Hops grower Josef Reiter
Passionate hops grower Josef Reiter proudly points out that this is "because our Mühlviertel hops are simply better. The flavour is stronger and there is a lot of lupulin in the Dolde. That's what makes it so popular with the breweries."