Liberating,
Mühlviertel.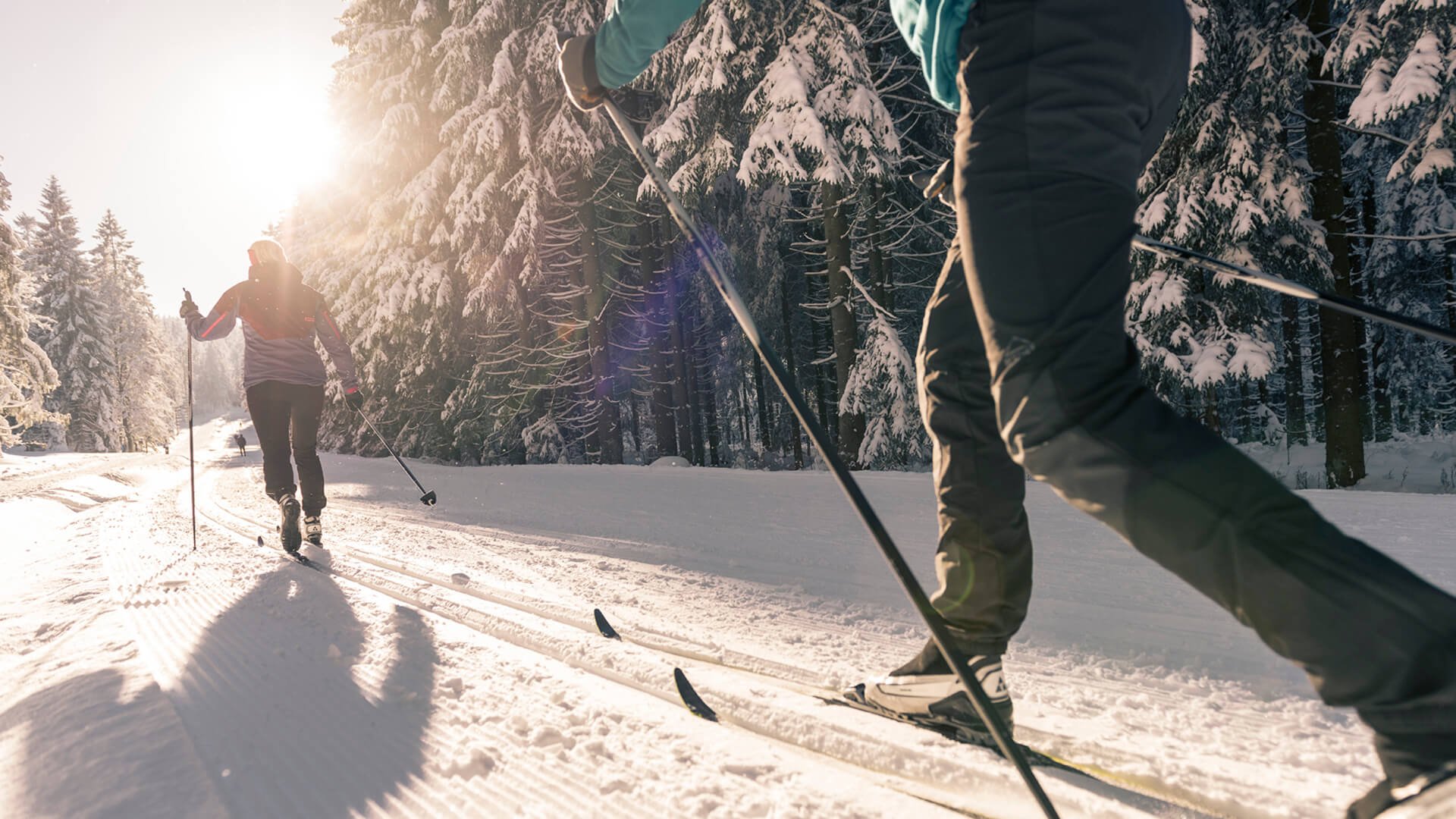 Beim Langlaufen aktiv die Region entdecken, die winterliche Idylle spüren und anschließend beim Wellness zur Ruhe kommen - das ist Genusswinter im Mühlviertel.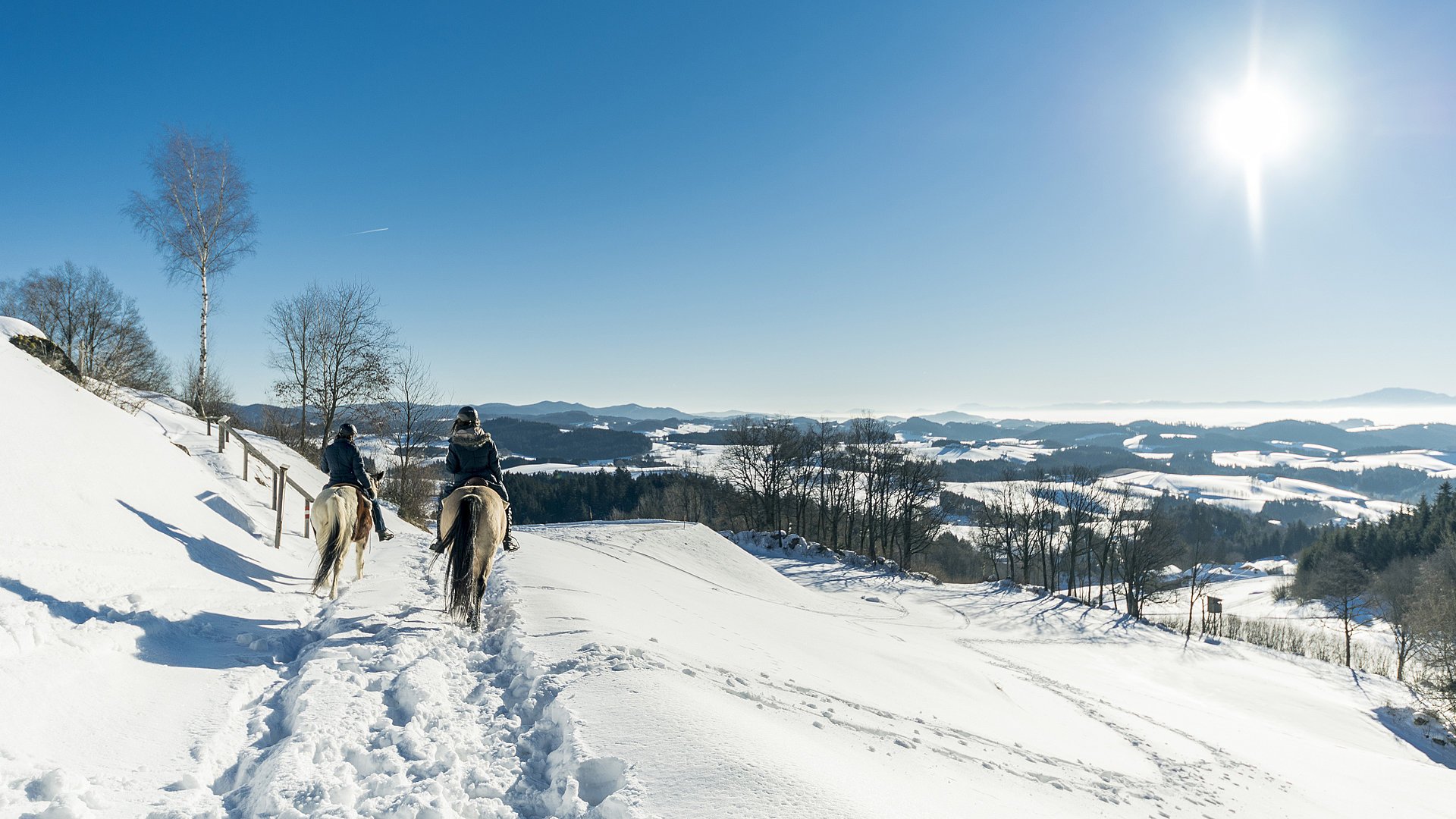 Winterreiten im Mühlviertel bedeutet Natur und Freiheit spüren. Aufsatteln, die unberührte Winterwelt der Region erkunden und die Kraft des Pferdes fühlen. Beim Reiturlaub im Granithochland auf über 700 km Reitwegen genießt man eine Auszeit vom Alltag mit sagenhaften Weitblicken.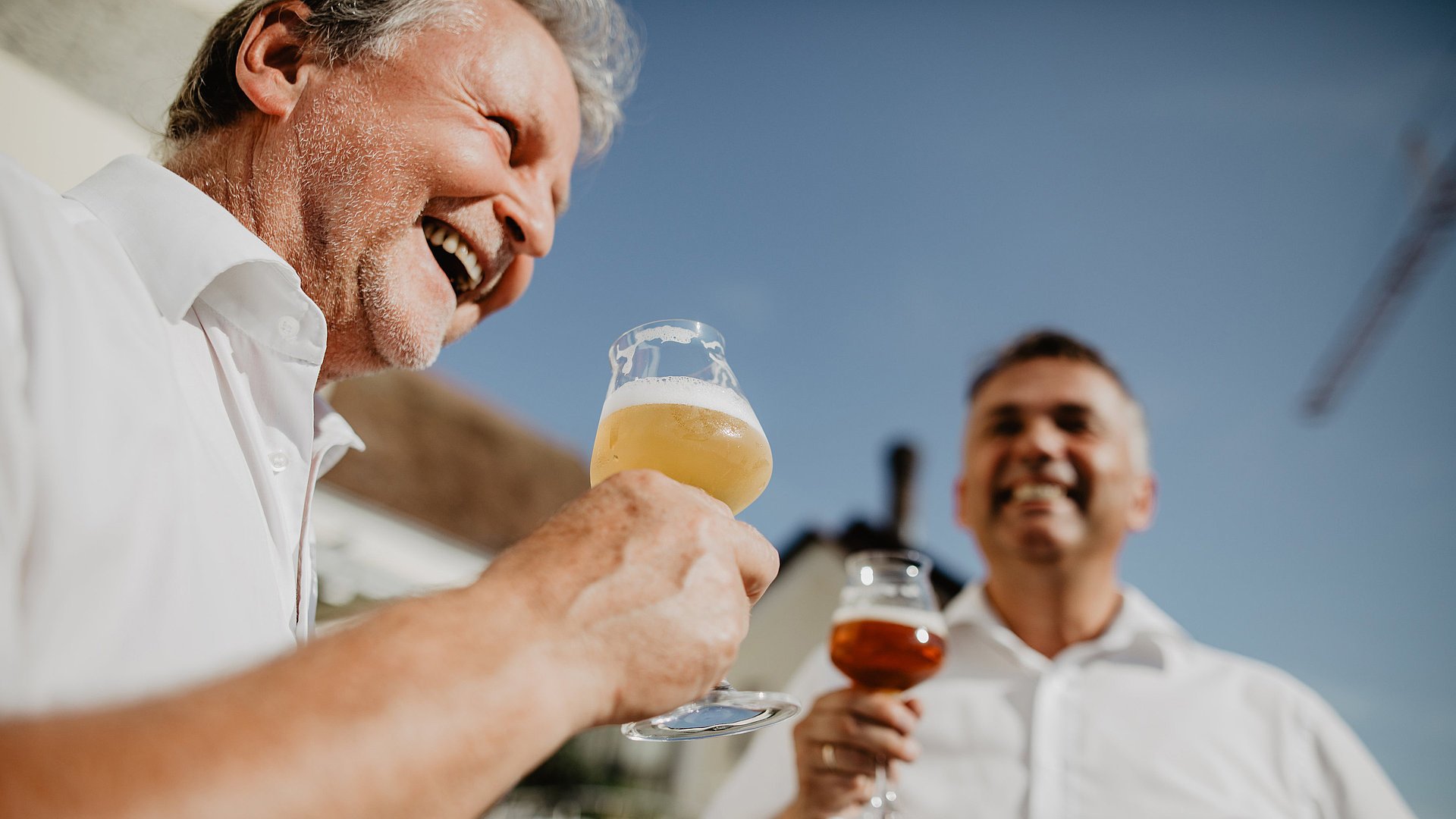 Dort im Mühlviertel, wo der Hopfen wächst, entstehen immer wieder neue Gedanken, die die Bierwelt bereichern. Johannes Leitner ist seit über 30 Jahren Braumeister in der Braucommune Freistadt. Gemeinsam mit Ewald Pöschko, dem Geschäftsführer der Brauerei, hat er schon so manches außergewöhnliche Bierprojekt entwickelt. Für beide ist es immer wieder ein #uppermoment, wenn etwas Neues in der Region entsteht.
Previous
Next
Winter season 2019/2020
The winter emphasises the calm but still powerful character of the Mühlviertel. Exercise, indulgence and relaxation characterise the cold season.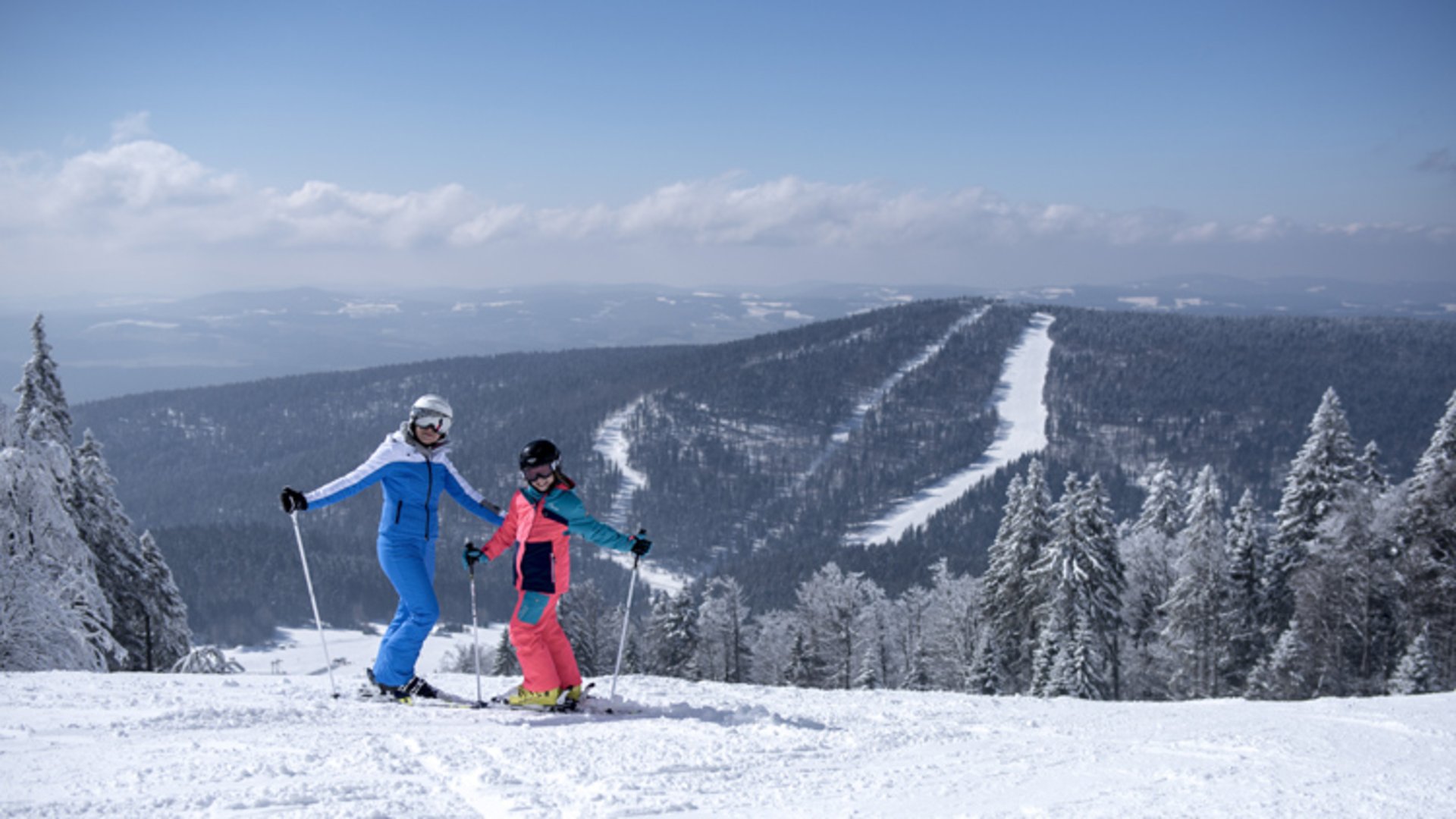 Das Video zeigt eine Mutter mit ihrem Kind, die gemeinsam Skifahren, die tief verschneite Natur im Mühlviertel und die Leckereien auf der Hütte genießen.